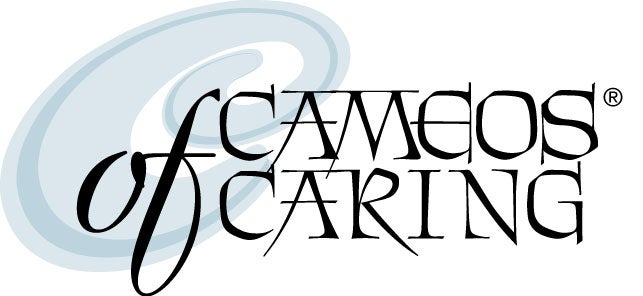 Save the Date
Cameos of Caring Awards Gala
Saturday, November 4, 2023
David L. Lawrence Convention Center
1000 Fort Duquesne Blvd.
Pittsburgh, PA  15222

Program Information
The Cameos of Caring® Program & Awards was created to honor exceptional bedside nurses who work at acute care hospitals. The program was established in 1999 in keeping with the University of Pittsburgh School of Nursing's commitment to the advancement and promotion of the nursing profession.
During the first year, 20 hospitals in Western Pennsylvania joined the Cameos of Caring® family, each selecting one nurse who demonstrated excellence in nursing care, served as an advocate for patients and families, and embodied the essence of the nursing profession. The Cameos of Caring® message has spread beyond the borders of Western Pennsylvania, with several other schools each instituting the Award program.
Recognizing the work nurses perform at multiple levels of practice, the Program expanded to include five additional award categories: 
2002: Cameos of Caring® Advanced Practice Award debuted to honor nurses practicing at a higher level of patient care and possessing a master's degree.
2003: The School of Nursing partnered with the Center for Organ Recovery and Education to develop the Cameos of Caring® Donate Life Award, recognizing advocacy for organ and tissue donation.
2006: Area schools of nursing joined the Program to recognize extraordinary faculty with the Cameos of Caring® Nurse Educator Award, bringing the event full-circle as the future of nursing depends on the quality of instruction nursing students receive from today's expert nurse educators.
2011: The Program expanded to include the Cameos of Caring® Case Management Award.
2015: The Quality & Safety award category was added to recognize nurses focused on creating a culture of safety and quality patient care throughout their facility.
2022: The Lifetime Achievement award category was added to honor nurses for their profound impact on the nursing profession and the heathcare arena throughout their career.  This award is presented during the award recipient's year of retirement.
Note: The School of Nursing extends special thanks to Dr. Ellen B. Rudy. While dean of the  School of Nursing, she was impressed by how much knowledge and responsibility the nursing role commanded in today's world.  At the same time, she was also dismayed by the lack of acknowledgment and reward these same nurses received for their significant contributions to quality patient care.  As a result, she was inspired to research several nursing recognition programs across the country, leading to the Cameos of Caring® Program and Awards Gala.